Thanks both of you!
The skin fits ok.
I does look similar indeed, but the backrest mounts in the gunwales differ. Also the hinges/metal details that connect the gunwales in the pic below are different. Maybe it has a cover in the faltbootbasteln pic?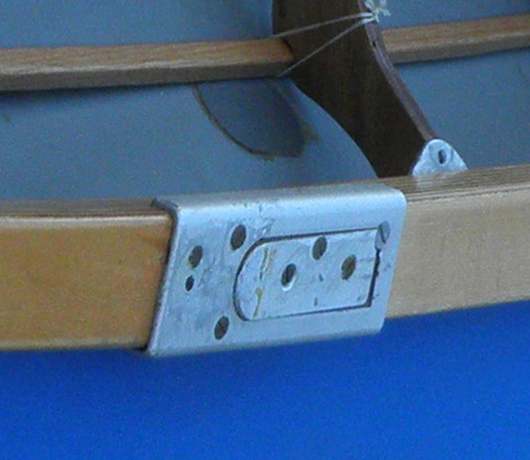 The previous owner might have modded it a bit. It came with interesting design sketches of foot paddle wheel systems etc.
A lot of fun for the $12 i paid!
/Jens