We made our way towards the south and it was clear that the level of the water was much higher than normal:
When we stopped, it was probably around 3:30 or so. I did a SPOT for the folks back home and I'm sure they were a little confused to see us on what appeared to be dry land.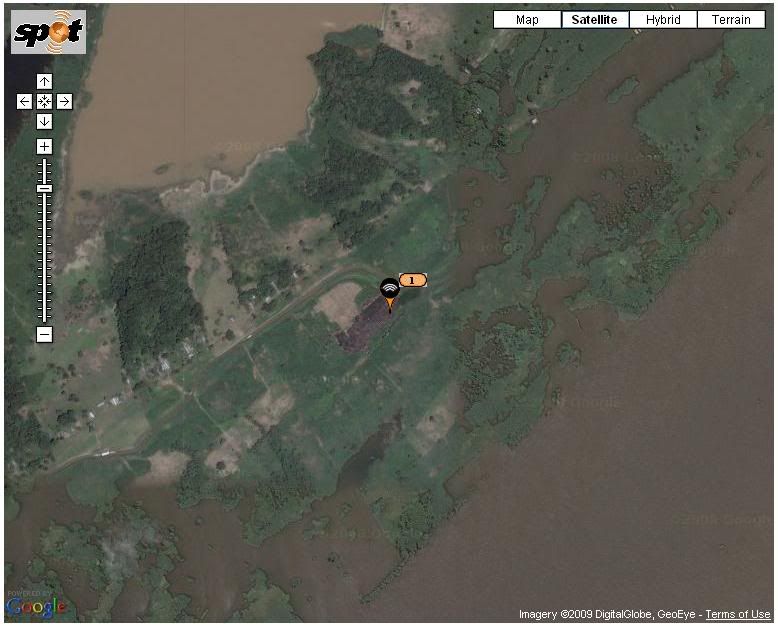 The plan was to paddle over to the lake just to the north - this would allow us to see some of the giant lillie pads and maybe a little wildlife.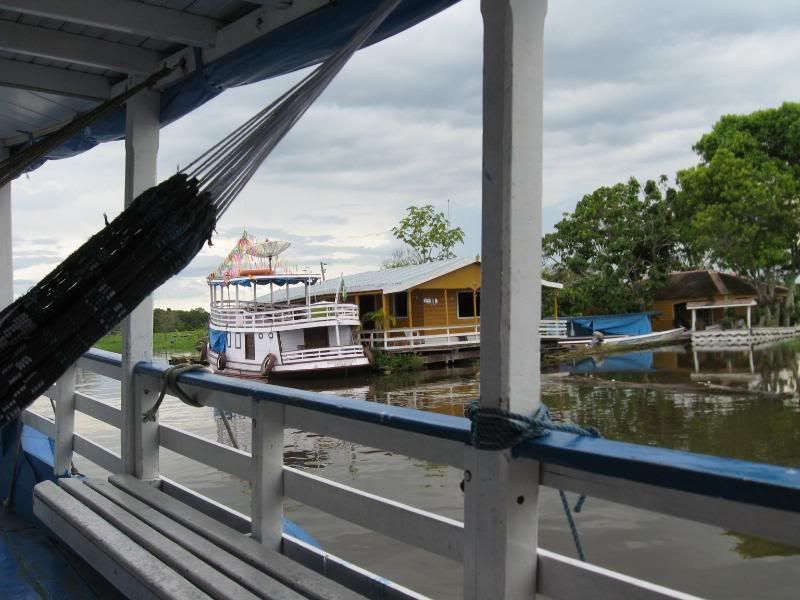 The first stop was at some trees that contained a small citrus fruit - tasted a little sour but good nevertheless: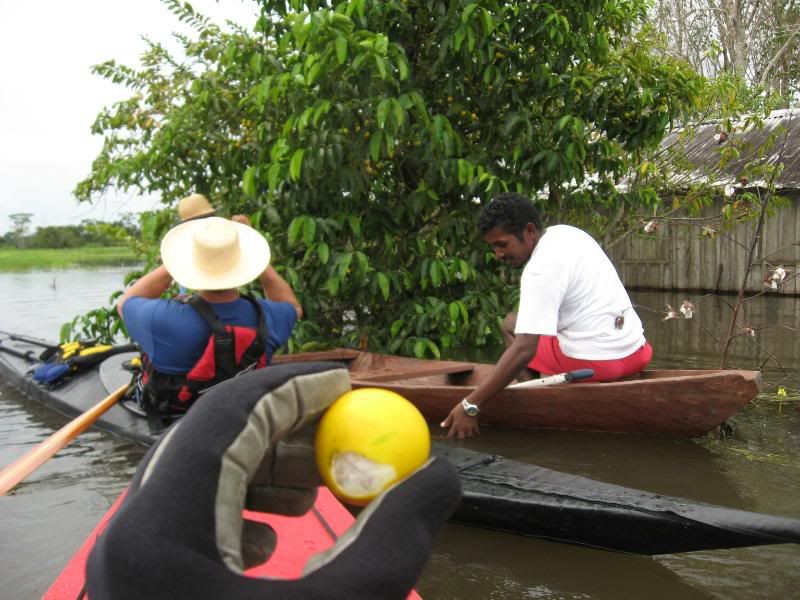 The high water obscured most of the channels and had been rough on the lillie pads - Chris and the pads:
You can get an idea of the size here also: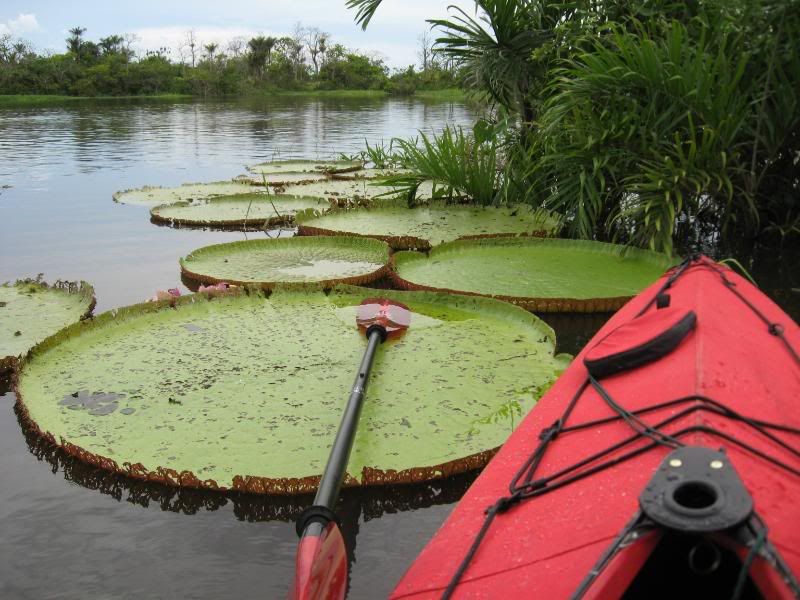 You don't want to get too close to these - the undersides are full of 1" + thorns.
From here, we headed....into the woods and treetops. The objective wasn't to necessarily to kayak a ton o' miles on this trip BTW. We were looking to become more famaliar with the area, the wildlife, the do's and don't in preperation for a future trip.