Moderators: mje, chrstjrn, krudave
nikolash
Hi, I'm Nikola, student of architecture from Belgrade.
These are my two kleppers AE I and AE II.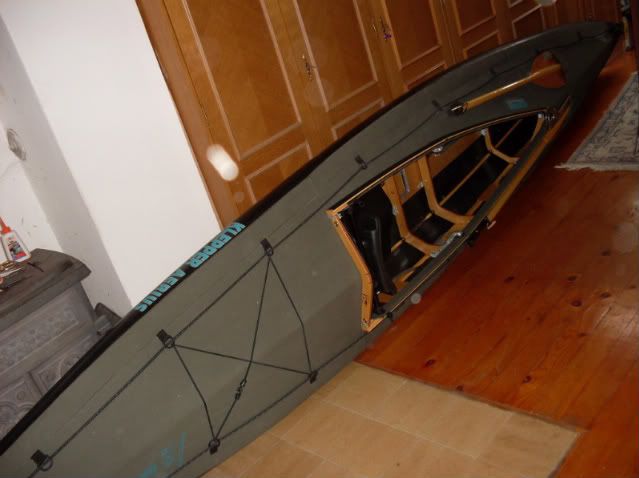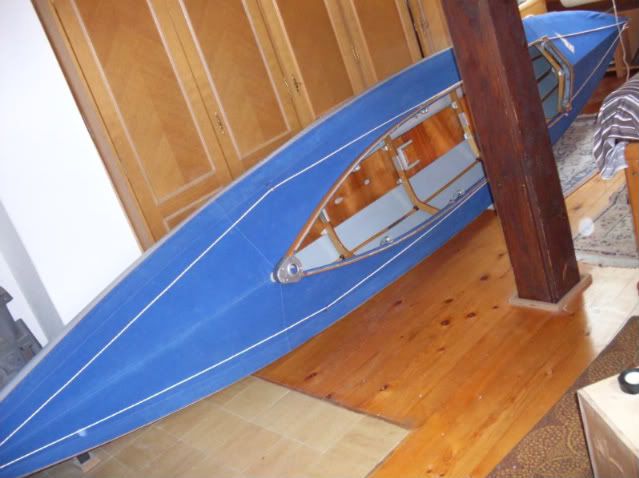 My photostream:
http://s277.photobucket.com/albums/kk61 ... =slideshow
---
nohoval_turrets
Welcome Nikola! I like your photostream. Is that the Danube or the Sava with the big bridge?
---
nikolash
Thanks, nohoval_turrets.

Acctually all bridges featuring in photostream are on the Sava river.
In Belgrade, there are 7 bridges in use across Sava (and one under construction).
Unfortunately Belgrade has only one bridge across Danube that, somehow, was ellusive to my camera.
---
Klepper1
Hello, thanks for the photos, nice to see other Kleppers out there. It can be lonely where I live with all the fiberglass solid hulls around here. Here there are only rumours of Kleppers, seldom seen.... What kind of paddling do you do with yours in Serbia, and do you travel with them to other places of the world?
Keep the rubber side down, as motorcyclists like to say....
---
Christov_Tenn
Great-looking kayaks and photos. Are there many other paddlers in your part of the world?
---
nikolash
Thanks klepper1 and Christov_Tenn.


There are many kayak/canoe clubs in our small country of Serbia, particularly in Belgrade, but they are mostly oriented to Olympic and similar flatwater disciplines. There is increasing number of whitewater clubs , although they are not only competition aimed, they are another story.


So, non-professional, paddlers like me are rare, and dispersed around the country and bound to local waters, and they are mostly hardshells
Like kllepper1 said, there are only rumours of kllepers (and other folding boats) here.
I'm aware of existence of only few other "folders" in Serbia (mostly kleppers).

But things are not all that bad,
We have many local regattas open for all unpowered boats (mostly rafts,here rafting is most popular recreational paddling discipline )
And as Danube is international river, we are part of International Danube Tour (TID). Which goes from Germany trough Austria, Slovakia, Hungary, Serbia, Bulgaria and Rumunia to Black Sea, more than 2000km.
As we speak, the tour is on the way, they should be in Hungary right now.
Tour is open to all unpowered/human powered, enviromental friendly whessels, lot of folders!
This year I will probably miss them, as I plan a trip to Boka Kotorska bay.

I have many plans, but I'm bussy as I should graduate this year.
My most optimistic plans (for the next year) are to attend as many regattas around my country and, of course, to attend TID starting with Germany.
Other plans may include Venice, maybe Slovenia, or something else.
---
---